connecting digital businesses to their customers on a whole new level.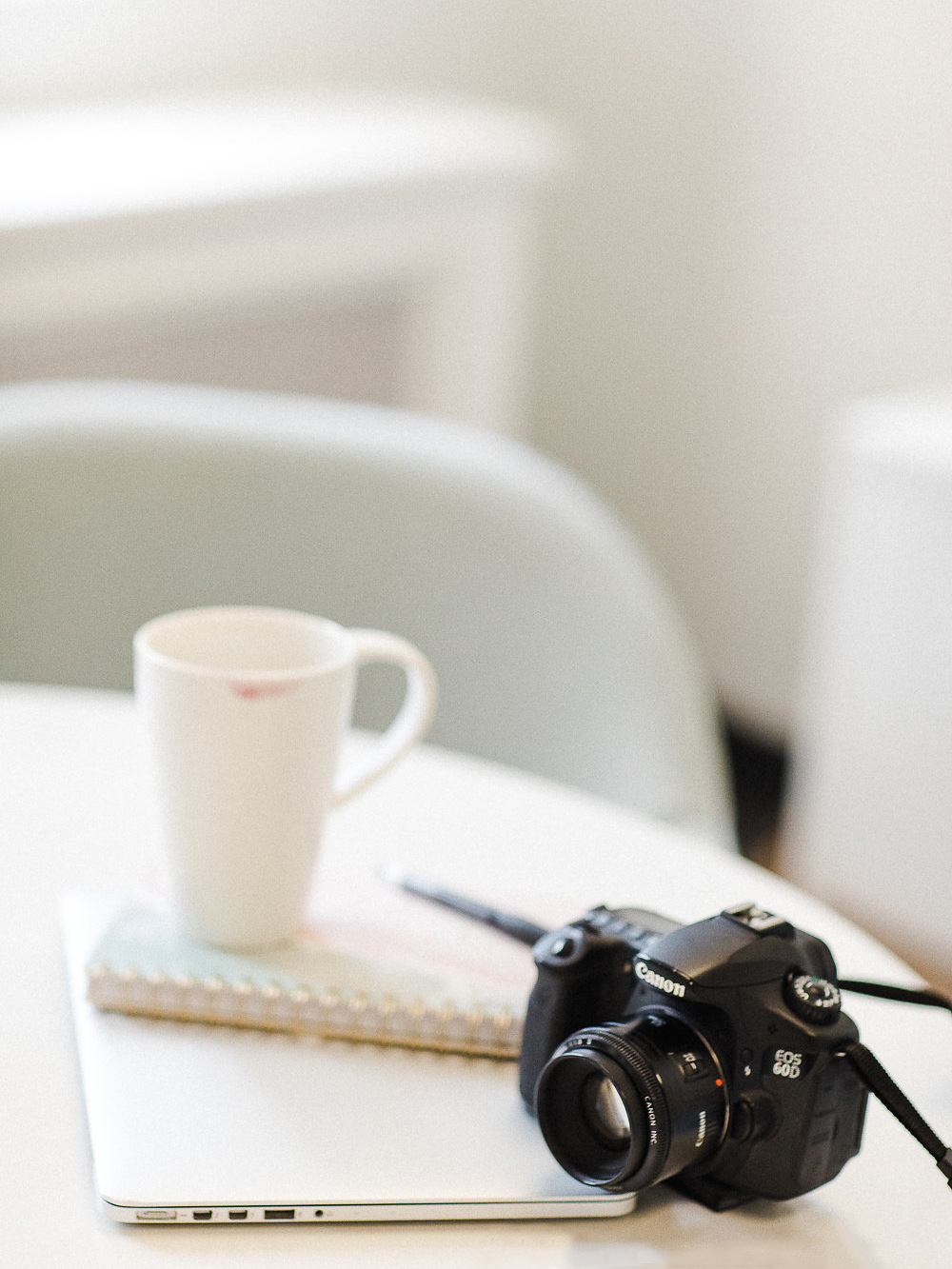 public relations and content creation helping your brand grow in a meaningful and lasting way.
We're passionate storytellers and strategic thinkers. In an over-crowded market, it's important for you to stand out and we know how to make that happen. Our specialty lies in elevating the brands of lifestyle businesses, and we're adaptable to the needs of small business. Business growth means playing the long-game, and we are here to be on your team.
media & influencer relations
Engaging media and influencers in your brand story to gain earned and paid media attention.
content marketing
Creation and management of your editorial calendar, blog, social media, paid social media, web content and email marketing.
creative services
Designing and creating branded creative content including, but not limited to, photography, videography, copywriting, and graphic design.
experiential events
Develop and manage experiential events uniquely designed to showcase your brand while strengthening your relationship with media or enhancing customer loyalty.
brand strategy
For either new businesses; existing businesses looking to rebrand; or product launches, the creation of key messaging, visual identity and management/support for your brand launch.
targeted strategies
Perfect for businesses with a tight budget, these proven strategies help provide brand boosts and meet short-term goals. Think of them like a Red Bull for your business.
"
As a small though rapidly growing company, it was time to delegate and outsource our content strategy and execution. I had personally done most of it from day one, so letting go was not easy! That said, Sequoia Content Studio's approach was exactly what we needed: quality, efficiency, and timely. They tell the story of our brand and products in a way that not only speaks to our customers better than ever, but converts into customer loyalty and revenue. My only regret is not having brought Them on sooner!
Sheena Brady \\ Tease Tea
creativity rooted in strategy for lifestyle businesses.
contact
Ready to elevate your brand strategy? Book your complimentary strategy session today.